Our Business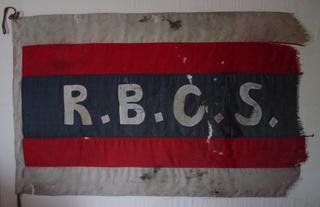 Welcome to Red Bay's Whaling Station. Located in the Labrador Straits portion of the province of Newfoundland and Labrador, we are a family owned and operated business consisting of a restaurant, unique accommodations and one of the largest assorted gift stores in Labrador.
The Whaler's Station shares a parking lot with the Red Bay
UNESCO World Heritage Site
. We are a 1 hour and 20 minute drive from the Strait of Belle Isle ferry (see our
Travel
page), and 20 minutes from the Pinware River — one of the top salmon fishing rivers in the world.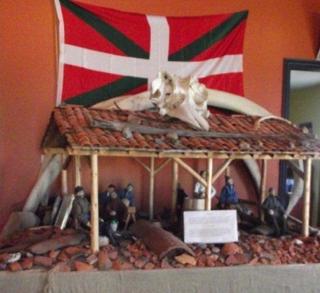 Owned and operated by Marilyn and Clarus (Bim) Bridle, the business began in 1896 as the Red Bay Co-Operative Store. The Red Bay Co-op was established by local fishermen with the assistance of Sir Wilfred Grenfell. Several decades later The Red Bay Store was bought by W. Y. Pike, and was passed down through three generations, changing with the times, to become today's Whaler's Station.

Our business has made a reputation for itself with delicious food, unique accommodations, and a large selection of Labrador crafts and gifts. It's a place filled with amazing history and scenery for you to enjoy.